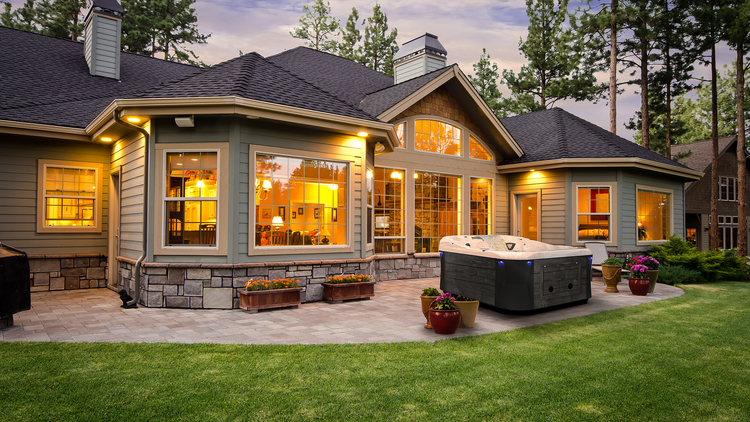 Ultimate Relaxation

Indulge in pure bliss with Coast Spas' unparalleled relaxation and rejuvenation experience.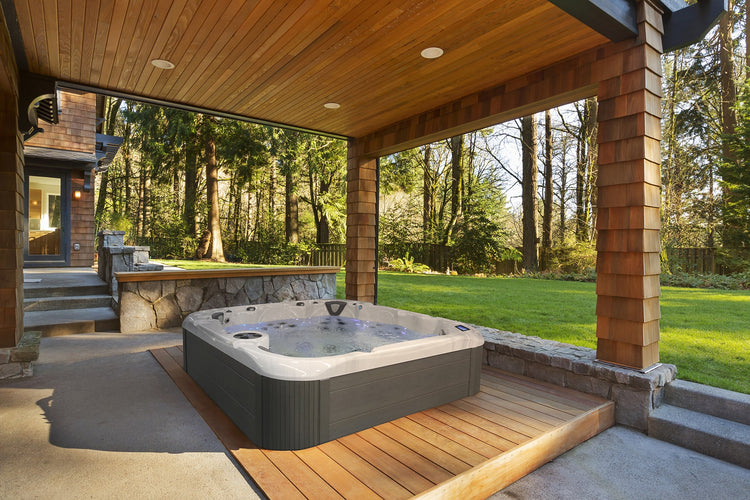 Energy Efficiency

Coast Spas Hot Tubs have efficient insulation and energy-efficient components which can save on electricity costs.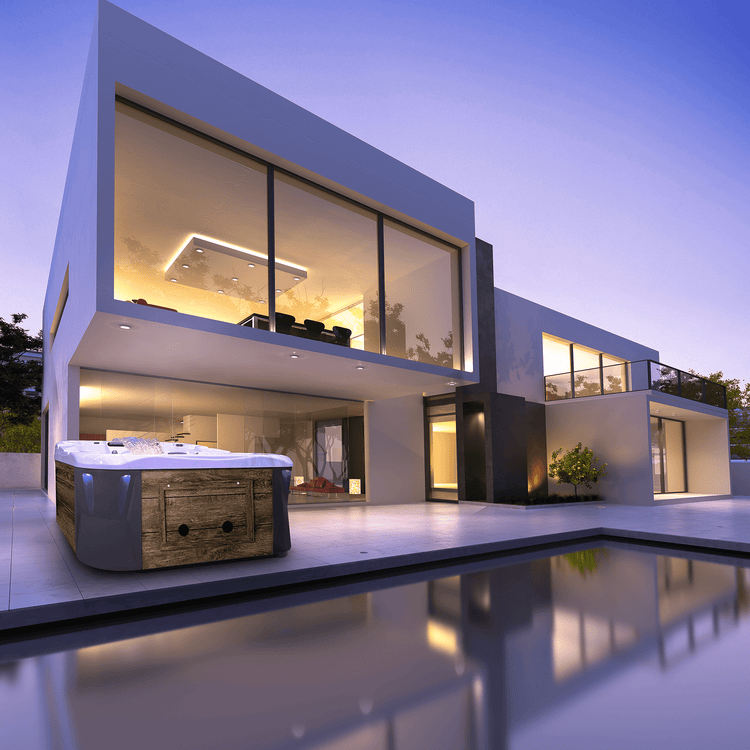 Maintenance and Cleaning

Coast Spas advance Water Care & Innovative Filtration System makes it easier to maintain your Hot Tub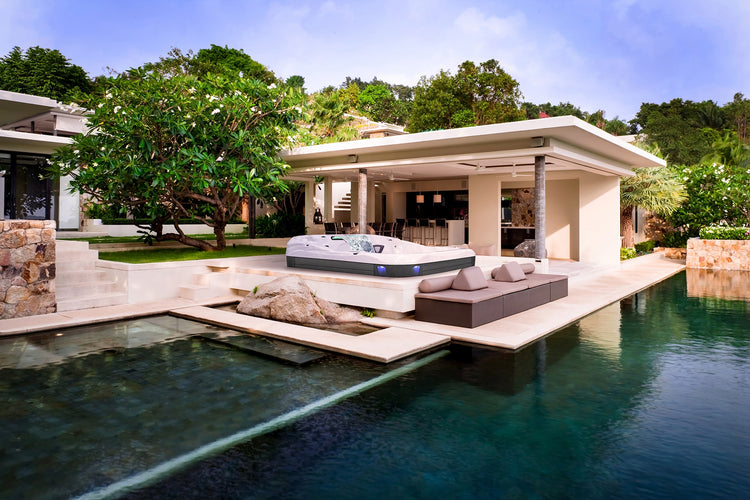 Durability & Reliability

Coast Spas Hot Tubs built with high-quality materials that are long-lasting
Discover the Most Popular Hot Tubs of the Year
World Leaders in Innovation
7 Steps to Find the Perfect Hot Tub for Your Needs
Coast Spas has developed a unique and innovative solution to make the hot tub buying process easier for our customers. Using a proprietary algorithm, we have created a personalized experience for our customers by asking 7 questions related to preferences and needs, including the number of people who will use the hot tub, their height, weight, seating preference, the number of jets, and intended purpose.

This personalized approach allows our customers to easily determine which Coast Spas hot tub is the most suitable for them. By answering these seven questions, the algorithm presents the customer with two options that meet their unique preferences and needs.
Find My Coast Spas Hot Tub
Unlock the Full Potential of Your Hot Tub with Coast Spas Chemicals!
Explore the Exclusive Coast Spas Ownership
How-To Videos
Coming Soon!

Owner's Manuals & Warranty Cards
Water Care Troubleshooting
Elevate Your Hot Tub Experience with the Perfect Accessories!

Easy Financing at Your Finger Tips
Indulge in Luxury for as Low as $57.71 Bi-Weekly!